See our strong 30"x40" pallets that weigh less than 13lbs.
Besides saving you money, using recycled pallets has many other advantages
We not only build 48x40 4-way GMA style pallets but we customize pallets to client-specified sizes.
© 2011 Shank Pallet Recyclers Inc.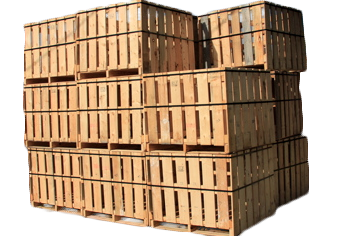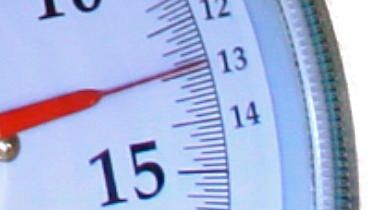 AJ Pallet Recyclers, LLC.
8642 Molly Pitcher Hwy
Greencastle, PA

Phone: 717-597-3545
Fax: 717-597-9895

Email: spr@shankpallet.com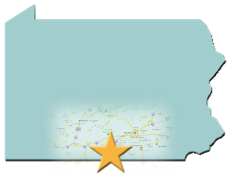 SPR Inc. has been a certified ISPM15 heat treat facility since April 2004.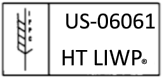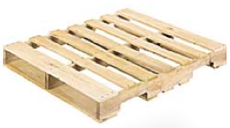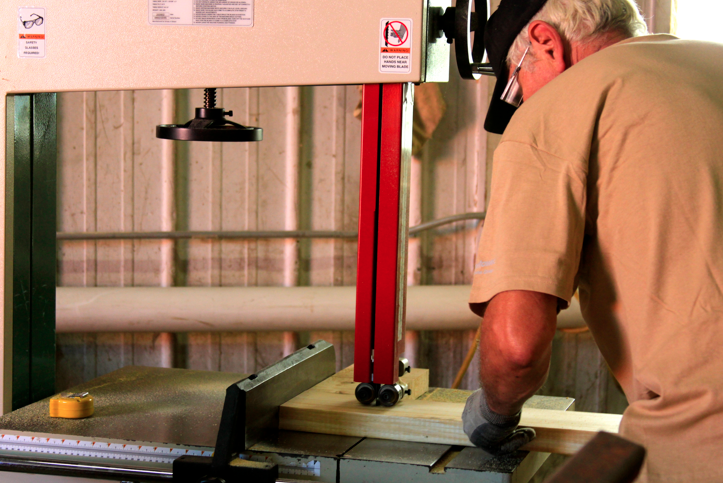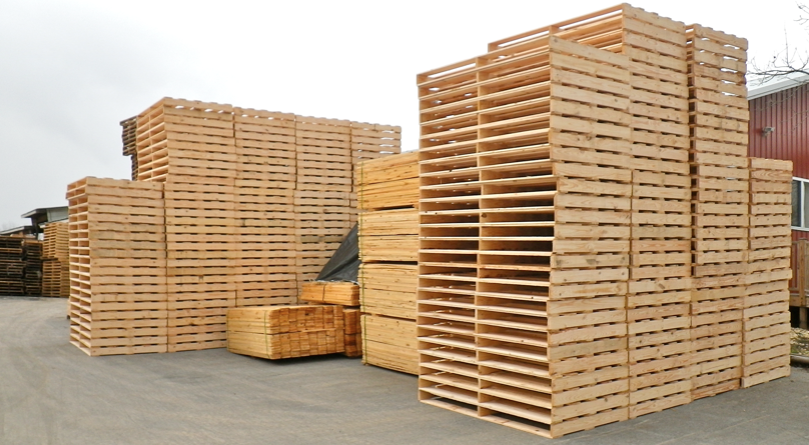 With 20-plus years of experience, service is what we do best. Whether its fabricating what you need with reclaimed lumber, new lumber or a combination of both, we work with our clients to find out what will literally be the best fit for the product. Based on the dimensions of your product, we can draw up
blue prints for a correct and custom fit, no matter the size or shape. We have designed crates and boxes to ship everything from aviation parts and equipment, to high-performance engines.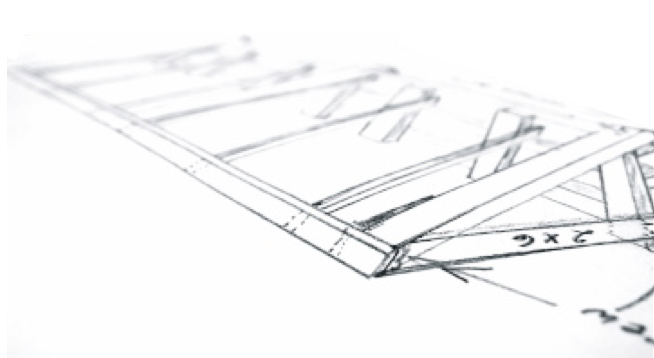 Our custom boxes and crates are designed for professional product protection.